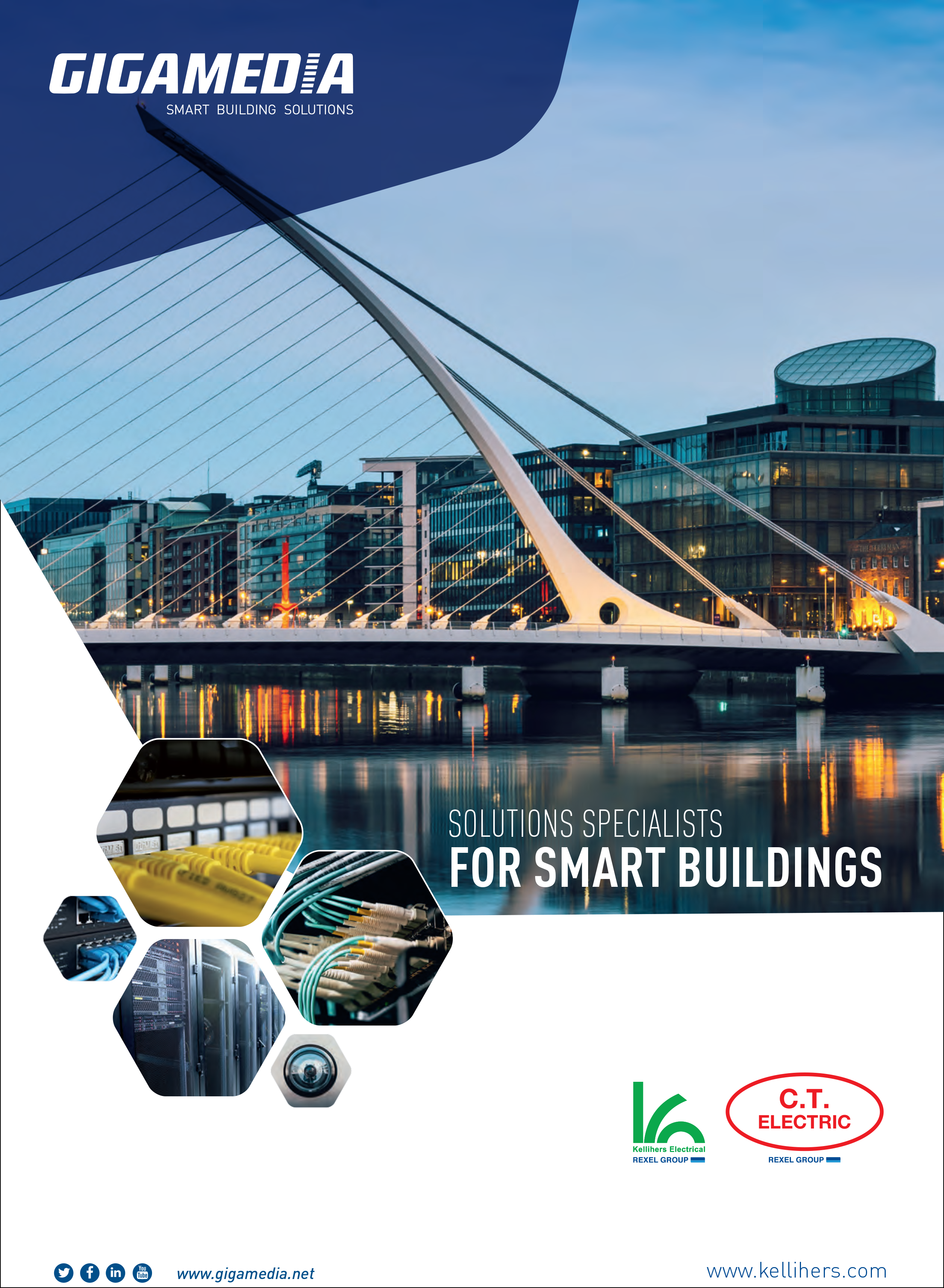 New Gigamedia Product Guide
Free Download
GIGAMEDIA provides a full range of innovative solutions for installers, integrators and engineering departments, dedicated to the distribution of wiring systems, IT and telecommunications networks.
The solutions offered by GIGAMEDIA are key elements of smart building infrastructures with the following product ranges: Copper cabling systems, Fibre optic cabling systems, Enclosures, Active equipment, Public address systems & Videosurveillance.
Fill in your details below to access your copy...