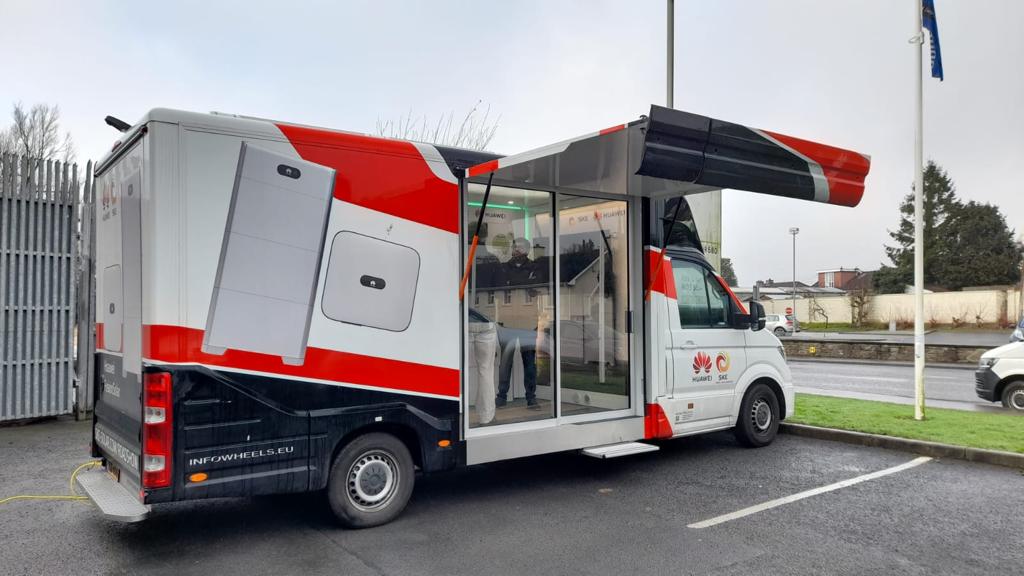 THE HUAWEI FUSION
SOLAR
ROADSHOW IS STICKING AROUND FOR APRIL, MAY & JUNE

Kellihers Electrical are delighted to bring the

Huawei FusionSolar Roadshow

BACK TO MORE OF OUR BRANCHES!
This innovative truck has been on the road since January visiting some of our branches and meeting customers. We're delighted to say it is coming to more branches in April, May & June with the below dates confirmed. Be sure to look at the dates below for one closest to you.
It is fully equipped with all the latest in inverter and battery storage technology by Huawei, along with Huawei FusionSolar optimisers, grid back-up solutions, and smart metering.
Roadshow Dates, times and locations below:
Tuesday 30th May - Kilkenny
Time

: 9am - 3pm

Venue

: Kellihers Electrical Kilkenny,

Unit 11A Loughboy Industrial Estate, Kilkenny

R95 FY70
Wednesday 31st May - Ennis
Time

: 8:30am - 11:30am

Venue

: Kellihers Electrical Ennis,

Unit 9 Quinn Road Business Park, Ennis,

V95 TR27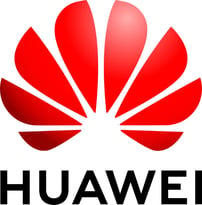 Tuesday 27th June - Sandyford
Time

: 9am - 3pm

Venue

: Kellihers Electrical Sandyford,

Unit E3, Three Rock Road, Sandyford Industrial Estate, Dublin 18,




D18 RK20
Wednesday 28th June - Bray
Time

: 9am - 3pm

Venue

: Kellihers Electrical Bray,

Unit A3, Old Court Industrial Estate, Bray,

A98 E221




Huawei FusionSolar
The Huawei roadshow truck allows installers, electrical contractors and renewable energy professionals to learn about Solar PV in a relaxed setting. Come along to the Kellihers branches and learn more about the Huawei solutions for Solar PV.