GIGAMEDIA CCTV Winter Promotion
Feel Secure This Winter
What better time of the year to consider the security of your home, your business, your valuables & your family.
Leading supplier Gigamedia are giving away 1 extra Dome camera for every 2 camera Kit purchased. This CCTV Kit is packed with the following impressive features:
One NVR 4 Channel
1TB HDD
2 x 5MP Black Dome Cameras
NVR includes POE port to power camera up to 90m
NVR can display video up to 4K using HDMI output
IP66
This CCTV Kit is perfect for the following applications:
Domestic
Small business owners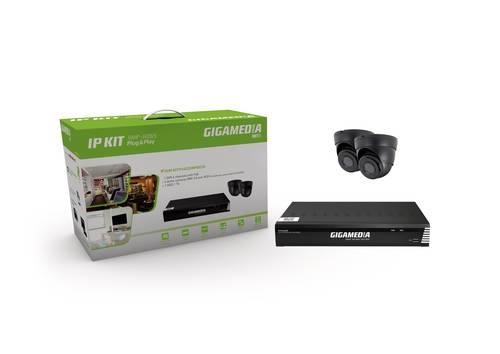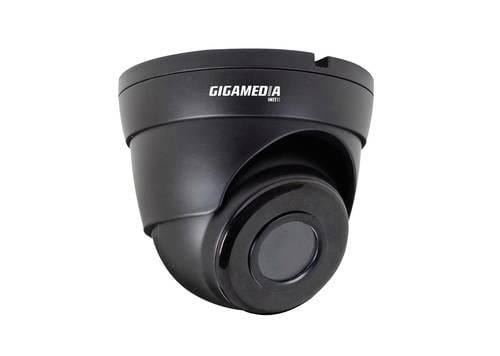 Want more information about this fantastic CCTV offer?
Fill out the form below and your local branch will be in touch with you shortly