EV Charging Solutions At Home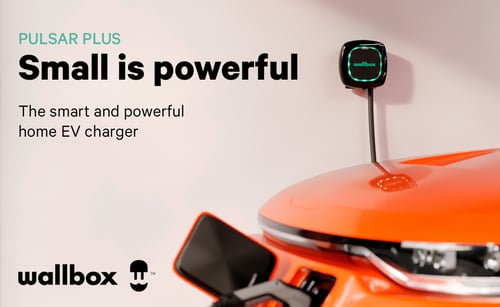 Sales of electric vehicles (EV's) have taken off over the past few years
There are currently over 30,000 registered electric vehicles in Ireland with a roughly 50/50 breakdown between BEV (Battery Electric Vehicle) and PHEV (Plug-in Hybrid Electric Vehicles).
This number will rise in line with targets set by the Irish government to get 1 million electric vehicles on the road by 2030 as it sets firm commitments to carbon neutrality by 2050.
While ambitious, the network of electric vehicle chargers needs to follow suit to cater for this increasing demand.
Here at Kellihers Electrical, our in-house experts have sourced the best EV chargers on the market for residential installation.
There are Two Main Types of EV Charger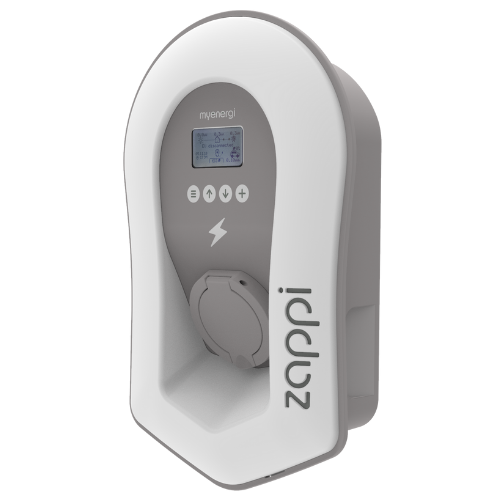 (Socket Only chargers - Car owner use their own cable)
One of our most popular home chargers, the untethered myenergi Zappi. Zappi has 3 charging modes which makes it great for all homeowners.
Zappi has optional charging modes to utilise 100% GREEN energy generated from your Solar PV or wind generation.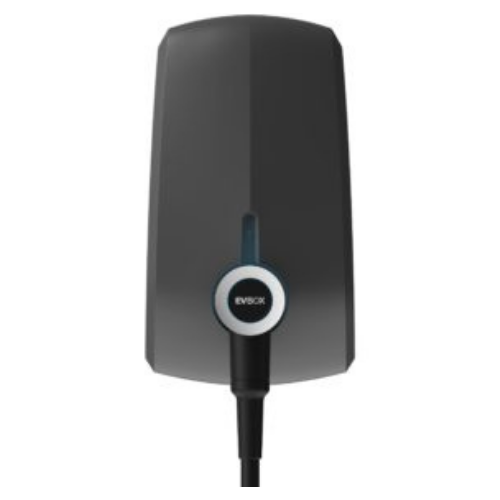 (Tethered - Charger cable permanently attached)
For those who prefer the convenience of having a cable connected at all time, we offer EO Mini Pro 2 tethered product with a 5m Type 2 plug attached. These products include:
EVBox Elvi


Wallbox Pulsar Plus

Myenergi Zappi


BPE Amstel
SEAI Grants available for EV Chargers
Through the SEAI, you can claim up to €600 towards the purchase and installation of an electric vehicle home charger unit. Any private owner who buys an eligible Electric Vehicle from 01/01/2018 is eligible to apply for this grant.


For more information on the SEAI grants for your home, simply click below to get in touch with our EV experts...