BEGHELLI SanificaAria
The ideal Air Sanitiser for high traffic spaces!

The SanificaAria is the first patented system capable of continuous Air Sanitation even in the presence of people. Additionally, the SanificaAria device is available in different models based on room size.

99.9% proven effectiveness in eliminating viruses and bacteria.

Applicable for many public spaces:

Offices Schools Bars Restaurants Retail Gyms & more.
SanificaAria 30
Applicable for rooms up to 50m²
SanificaAria 200 Connect
Applicable for rooms up to 250m²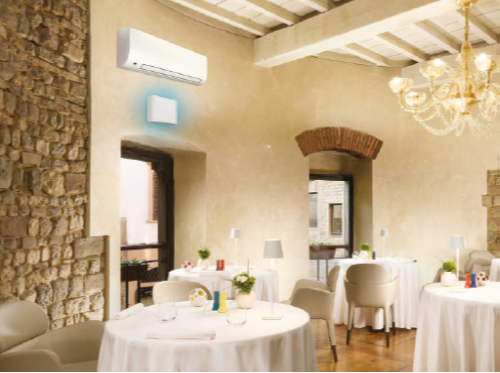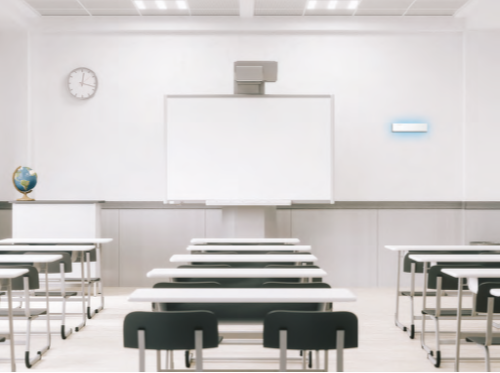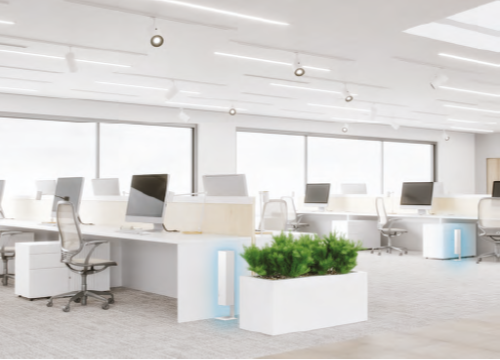 Want to order this range of Air Sanitisers?
Fill out the form below and your local branch will be in touch with you shortly